Favourite TV Shows of the 2010s
Eligibility: Only seasons that aired in this timeframe are considered. For example, The Office (US) is one of the best-ever comedies, but its great seasons aired in the previous decade.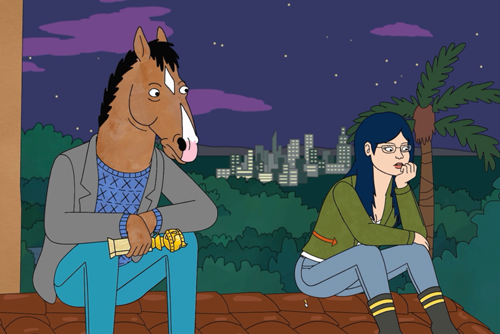 Additions: These are shows I either watched after making this list or forgot initially.